When I showed this
"Crazy Discount Sale"
to my mentor,
he said, "You're nuts!"
But the world is loud and chaotic and it can be hard to find and maintain a sense of peace and wellbeing.
It can be a challenge to balance all of the components that go into living a healthy and fulfilling life.
I want to do more to help out… I want to provide you with tools that inspire and empower you to live a life of true health, love, laughter and freedom.
It's only available on this page, and nowhere
else (my mentor put his foot down!)
For the first time, I've put FOUR eBooks from my Life Lessons series together in a single digital collection.
(scroll to the bottom for eBook descriptions)
Come Back Strong

Life Lessons from Surgical Menopause
Regular Price: $9.99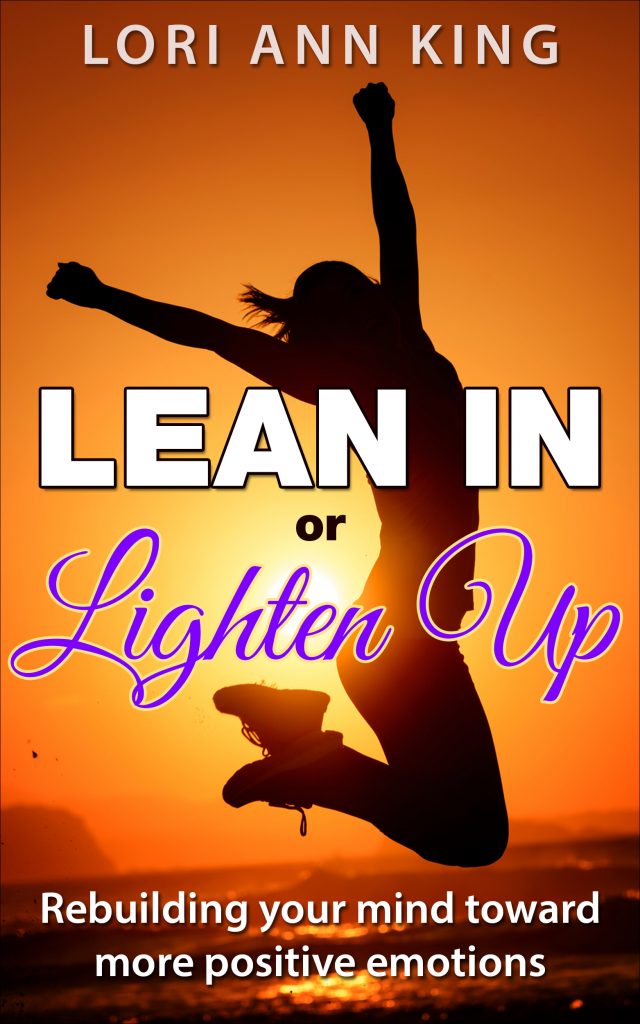 Lean In or Lighten Up
Life Lessons from Setbacks and Challenges
Regular Price: $2.99
Transform
Life Lessons from the
16-week Challenge
Regular Price: $9.99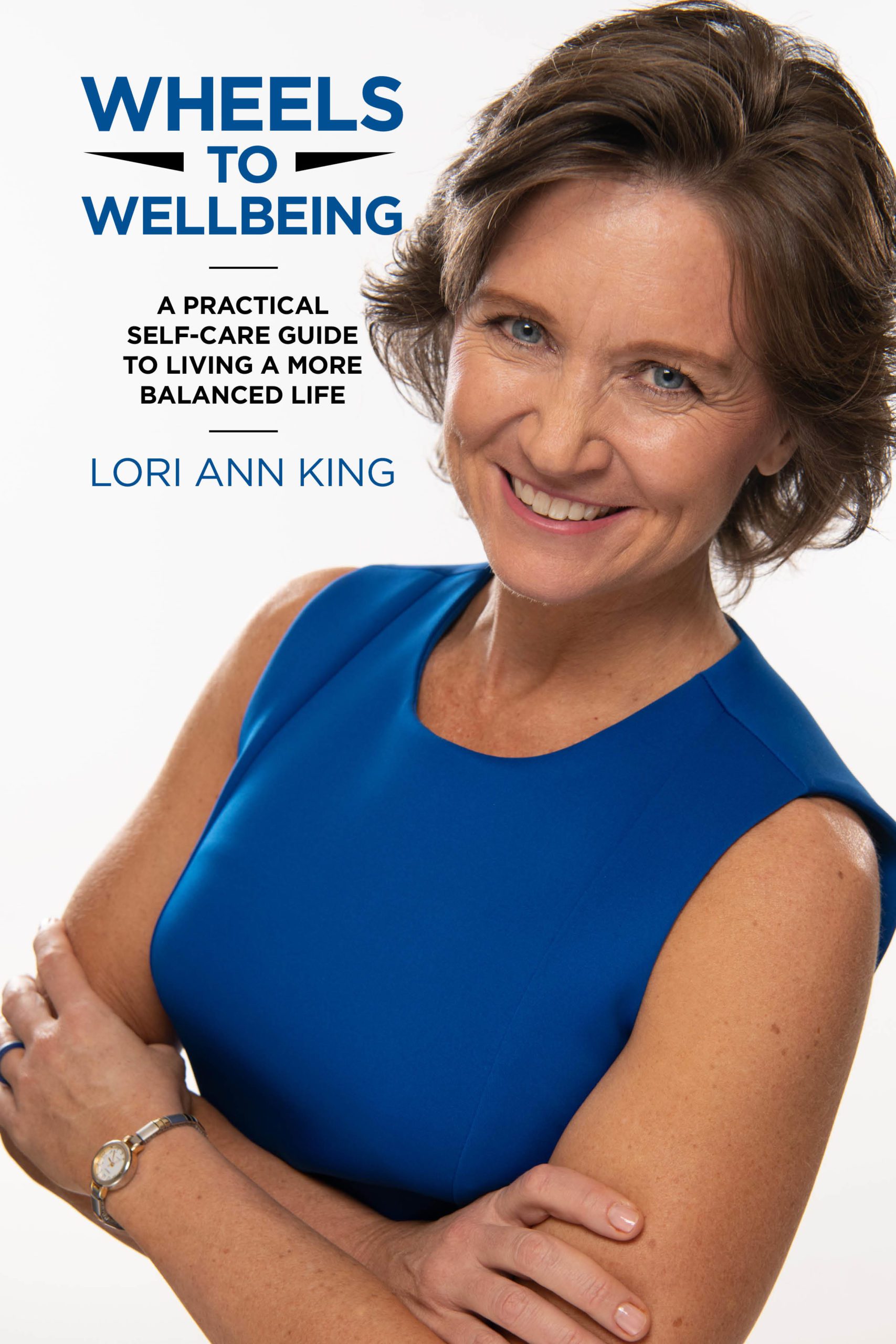 Wheels to Being
Life Lessons from a Highly Sensitive Introvert
Regular Price: $9.99
Regular Price for all three:
$32.96


Theresa  W., Yoga Instructor

"This book is WARM and WELCOMING."


Deborah T., Amazon customer

"Her words are humble, yet she confidently speaks of how to sit up and take control of her life, the way we all should consider doing."


Hollise T., Amazon customer

"Tips, tricks, laughter, and love are in abundance here".


"Educational, inspirational, motivational."


"It is absolutely a MUST-READ!!!"

"Lori's book cuts through the esoteric nonsense about 'bouncing back' or 'hang-in in there,' and gives you a beautiful, step-by-step process to live a life of wonder and explode your potential."


Mark Januszewski
Best Selling Author, Speaker, Business Trainer

"I look forward to more publications from Lori Ann King."

If you were to buy these four ebooks individually at retail price, they would cost a total of

 $32.96
These ebooks are already heavily discounted in my online store.

Regular Price: $9.99
Usual Discount: $7.99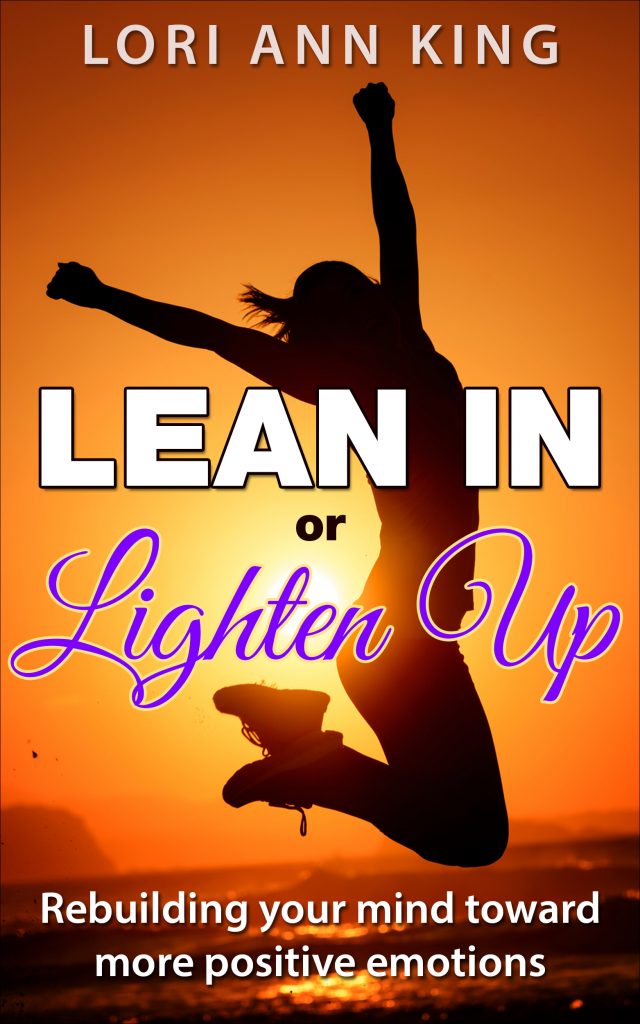 Regular Price: $2.99
Usual Discount: $1.99
Regular Price: $9.99
Usual Discount: $7.99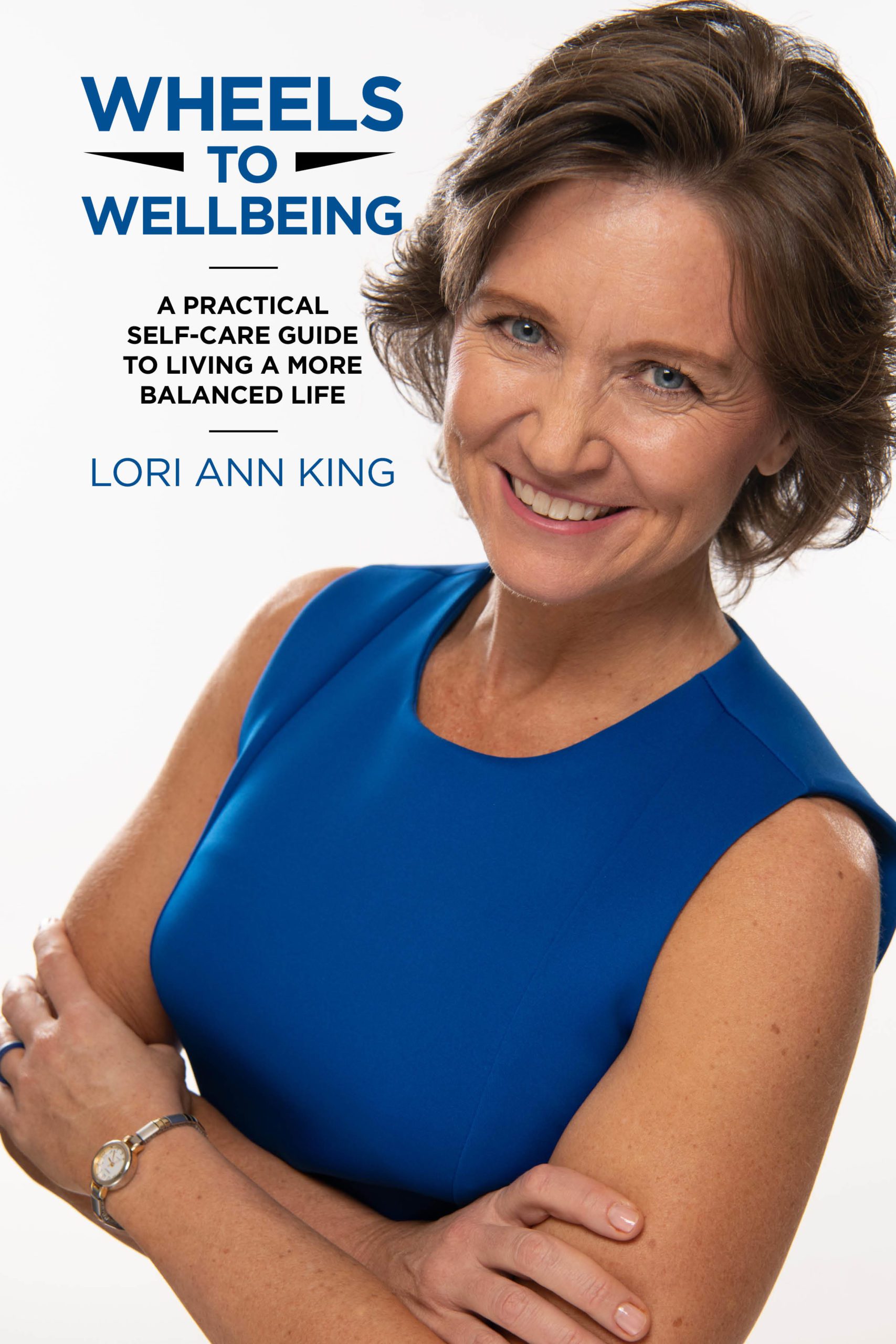 Regular Price: $9.99
Usual Discount: $7.99
Total cost after my discount::
$25.96
(20%)
I want to save you MORE money. 
MUCH more. 
I want to provide you with hours of
inspiration and motivation…
For pennies on the dollar.
You have to buy the eBooks directly from me.
No Amazon.
No Apple.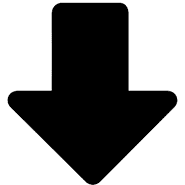 Today's special ebook offer:
FOUR eBooks
In eBook format for any modern digital reader.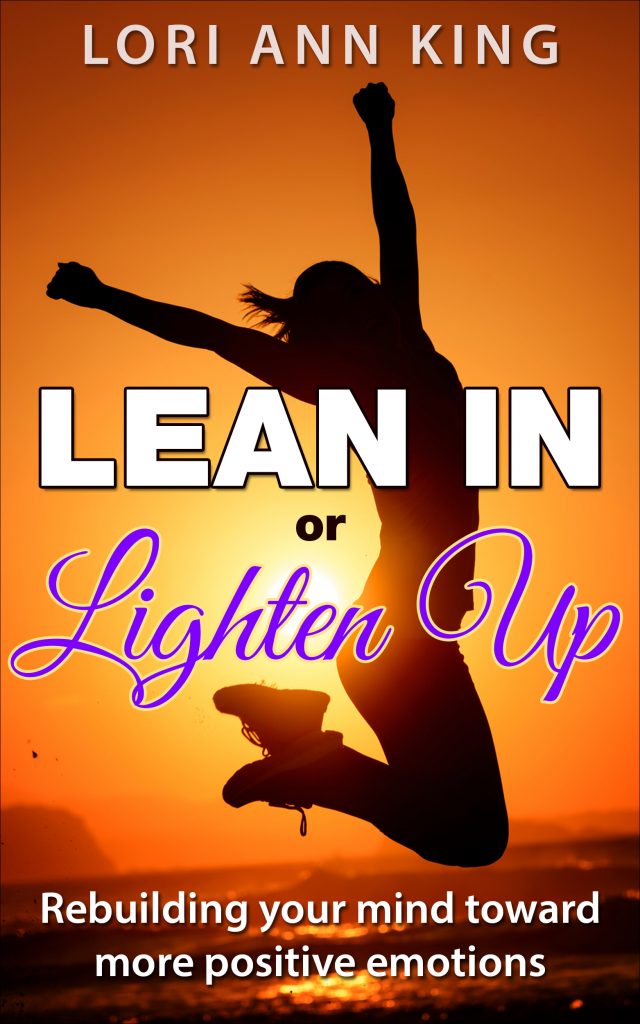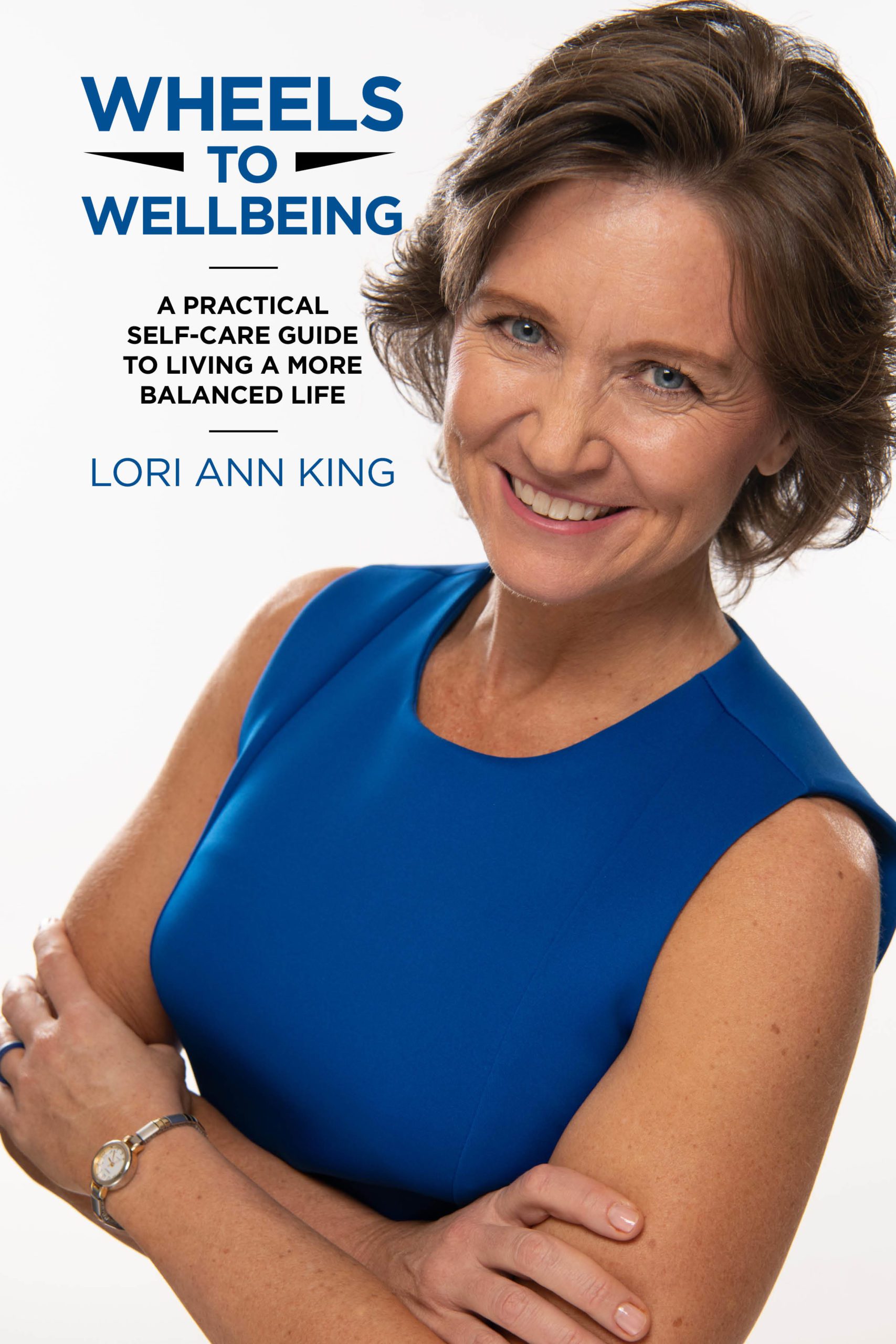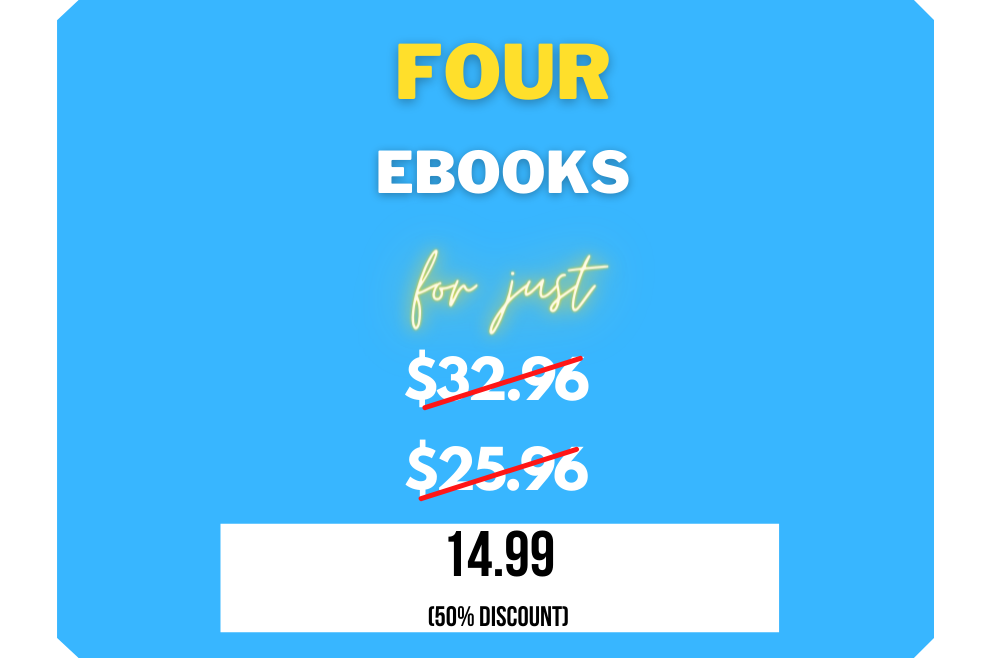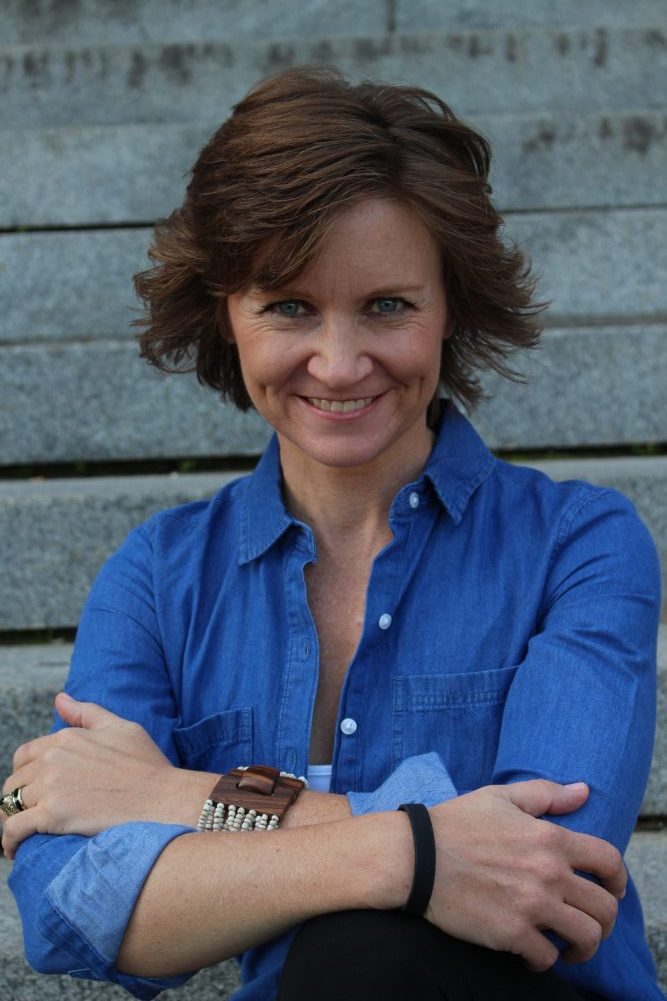 In 2017, Lori Ann King was asked to share her story of hysterectomy and surgical menopause as a guest writer for a blog. She started writing and as an afterthought, asked how many words were recommended. She was told 400. She already had 3,760.
Jo, the owner of the blog graciously said, "no problem. Keep writing and let me know when it's finished." That conversation led to the birth of King's first book, Come Back Strong, an Amazon Best-Seller. Little did she know that when she offered to send a gift copy of her paperback to the blog owner, that it would be traveling 8,000 miles away to SOUTH AFRICA!
Since then, Lori's worked with women all over the world with the goal of educating, inspiring, and empowering them to live life more abundantly.
Know yourself. Love yourself. Empower yourself.
That's her message.
Her words encourage us to keep the promises we make to ourselves, commit to finish, and become the hero in our own lives.
When she's not writing, you'll find her on her bike, paddleboard, kayak, or somewhere near the mountains or the water. 
Her mission is to inspire people to live a life of true health, love, laughter, and freedom.
I wanted to create something that mirrored the kind of books I like to read. My top picks are usually memoir, self-help, and personal development. I enjoy books that feature ordinary people that become the hero of their own life. Usually with a kick-butt attitude skipping the "woe is me" nonsense about 'hanging in there."
These four eBooks are a mix of these genres. You'll find the series focuses on true health and wellness and addresses weight loss, mindset, sleep, sex, hormone challenges, relief from menopause, the ultimate comeback to any setback, and self-care. I'll share my love story, life lessons from the bike, and (eventually) a dinner party guide that navigates food allergies, sensitivities, and preferences along with a bit of diversity to keep things interesting!
Overall, these eBooks are designed to empower you toward living life more abundantly

Note: Offer for ebooks only.

"Lori Ann King has
brought honesty, vulnerability, grit,
and humor to this guidebook."
Note: Offer for ebooks only.