Nutrition
Great nutrition is an important key to TRUE HEALTH.
Healthy Lifestyle Coach and Sports Nutritionist
We all deserve to look and feel amazing in our body!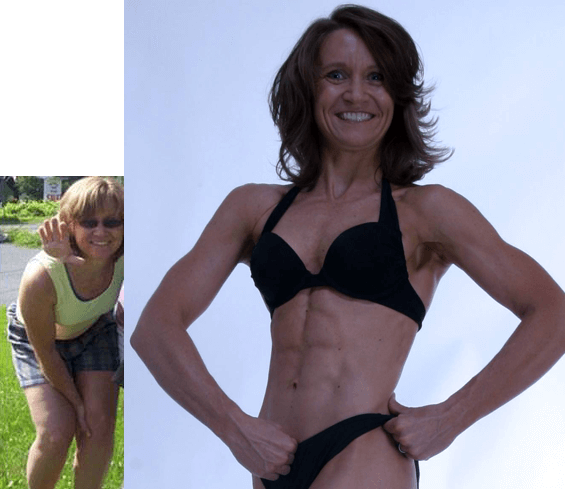 As a Healthy Lifestyle Coach and Sports Nutritionist, I assist individuals with their health and athletic goals, including weight loss, building lean muscle, increasing energy and performance, sleeping better, improving digestion, and aging gracefully.
Healthy Weight Loss (or gain)
In today's busy world, it is easy to feel overwhelmed and over extended, yet it is critical to find convenient and affordable ways to provide our bodies with the nutrients they require on a daily basis. As a Healthy Lifestyle Specialist, I can assist you with developing a meal and snack plan, guide you toward building relationships through an active lifestyle, and preparing meals for multiple food preferences and dietary needs, including gluten-free, soy free, anti-inflammatory, low histamine, meat lovers, and plant based or dairy free.
Energy and Performance
With my athletic experience as a runner, cyclist, and bodybuilder I understand that staying competition ready or even just being an athlete can be a full-time job. Together, we'll create a customized nutrition plan and to help you achieve your physical transformation and improved health and fitness.
Healthy Aging
Graceful aging begins at any age! I know full well how much easier weight loss and maintenance can be in our teens and twenties. Having experienced surgical menopause at 43, I am familiar with the challenges and impact the aging process can have on our body, mind and emotions. Removing toxins, supporting telomeres, minimizing stress, absorbing nutrients, decreasing inflammation and maintaining a healthy body weight are all tools we can utilize to slow the aging process and feel our best at any age!
Contact me