On November 25, 2020 I was featured in my hometown newspaper – Eagle News.
Elbridge native's writing included in Chicken Soup for the Sould 
By Jason Gabak, Editor

When Lori Ann King had a total hysterectomy in 2015, she was surprised to find that the surgery triggered menopause, which in turn brought insomnia.
"It would take me an hour to get to sleep and then I'd be waking up at 1 a.m., 2 a.m. and so on," the 46-year-old, who suffered from ovarian fibroids and endometriosis, tells The Post. "The fatigue was overwhelming."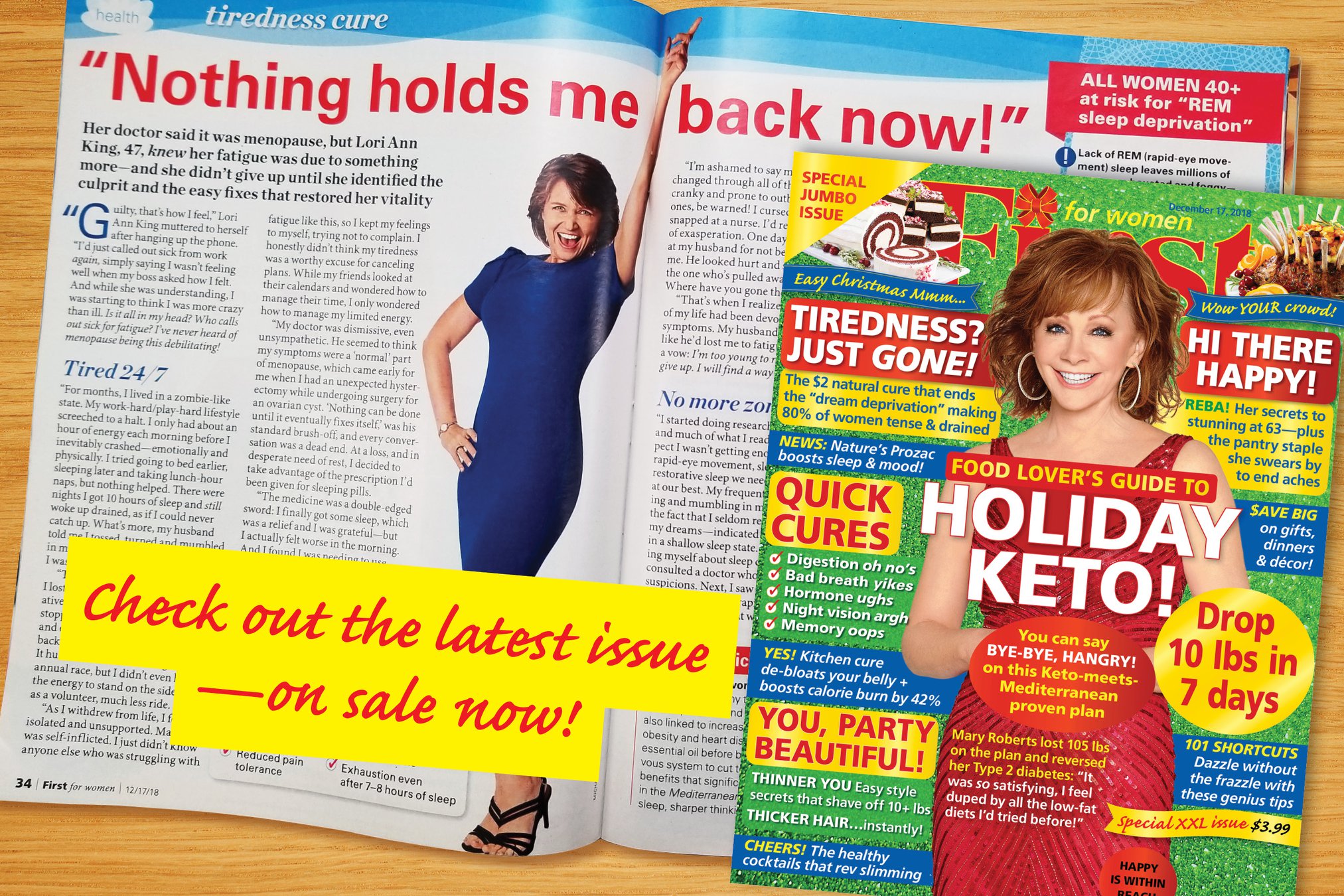 Nothing Hold Me Back Now!
Her doctor said it was menopause, but Lori Ann King knew her fatigue was due to something more–and she didn't give up until she identified the culprit and the easy fixes that restored her vitality.

On April 20, 2018 I was featured in my hometown newspaper.

Guest Blogger at Henpicked, Wisdom of Women
One of the UK's largest, fastest growing communities for women over 40 
It may seem odd to talk about menopause bringing gifts. But as someone who's been there, I can look back and realize it does. Read more on The Gifts of Menopause
Article Contributor
47 Best Self Help Books That Every Woman Should Read – Self Improvement Books

Lori Ann King knew surgery was stressful, but she believed she was successfully managing the emotions and feelings of tension and anxiety that accompany any major surgery.
It wasn't until her first bout with chronic hives erupted that she realized her body was more overwhelmed than she thought.

I began blogging in 2014 but it was in 2016 when I whispered my heart's desire to be a best-selling author.
I always thought my first book would be about life lessons from the bike or cycling shorts (stories) but that book remains in incubation while others rise to the forefront based on the seasons of my life.
What do Tina Fey, JK Rowling, Dolly Parton, Sheryl Sandberg, Clarissa Pinkola Estés, Shonda Rhimes, and Lori Ann King: Author have in common?
They made the list!

Things You Don't Want to Miss
Lori's journey to early menopause
Lori's book
The proverbial menopause
Lori's bigger mission and how she got there
How to get over adversity
Dealing with distractions
Radio Kingston Interview
Rita Vanacore chats with a power couple – Lori & Jim King. These two  are here to share and teach us about senior health, nutrition, and mental attitude. Truly insightful and enjoyable program.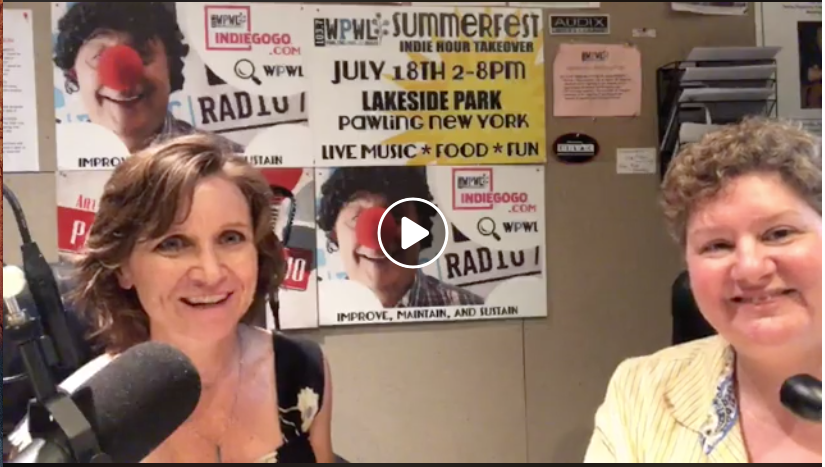 Pawling Public Radio Interview
What a fun conversation! Tina and I discuss my book, health, nutrition, self-care, naps, heart attacks, menopause, and more!