When Lori Ann King had a total hysterectomy in 2015, she was surprised to find that the surgery triggered menopause, which in turn brought insomnia.
"It would take me an hour to get to sleep and then I'd be waking up at 1 a.m., 2 a.m. and so on," the 46-year-old, who suffered from ovarian fibroids and endometriosis, tells The Post. "The fatigue was overwhelming."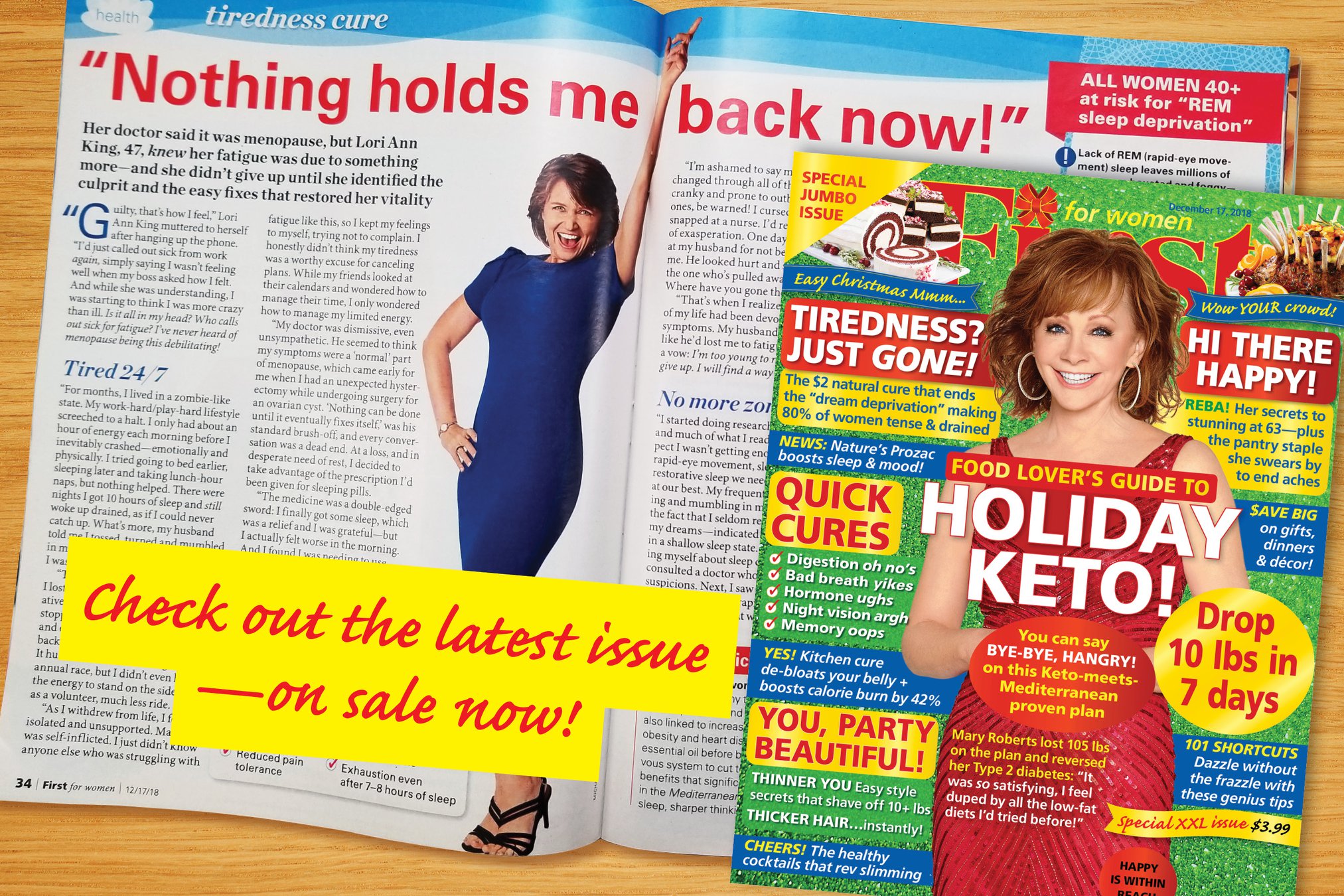 Nothing Hold Me Back Now!
Her doctor said it was menopause, but Lori Ann King knew her fatigue was due to something more–and she didn't give up until she identified the culprit and the easy fixes that restored her vitality.

On April 20, 2018 I was featured in my hometown newspaper.