By Lori Ann King
Your Free eBook is Waiting
Life Lessons from a highly sensitive introvert
Know yourself. Love yourself. Empower yourself.
If you are like most people, then you are living your life at Mach 3 speed. You fill your calendar from well before sunup to way past sundown, often working or simply "doing" into the wee hours of the night. You attempt to multi-task everything; your job, spouse, kids, parents, friendships, church, household chores, yardwork, groceries and meal preparations, checkbook, and workouts. You think you need to do it all, until you can't. And therein lies the difficulty. Because after all, you are human.
WHEELS TO WELLBEING is a tool to evaluate all the aspects of your life so that the money, time and energy you invest takes you further. Learn how to go from unbalanced, chaotic, and overwhelmed to a more balanced, calm, and happy existence with this self-care guide.
Click the button below for your free electronic copy:
Lori has a keen understanding of the mind-body component involved in the healing journey. For the reader who is willing to be "captain of her own ship," the implications here are nothing less than profound.
– CAROLYN RABINER, L.AC, DIPL. C.H.
An extraordinary story by an extraordinary woman. Lori's book cuts through the esoteric nonsense about 'bouncing back' or 'hanging in there,' and gives you beautiful, step-by-step process not just to come back, but to live a life of wonder and explode your potential.
– MARK JANUSZEWSKI
Author, Speaker, Business Trainer
More in the Life Lessons series
Life lessons are all around you. You just have to look for them.
The Life Lessons series can be read in any order.
Browse some of the available titles below: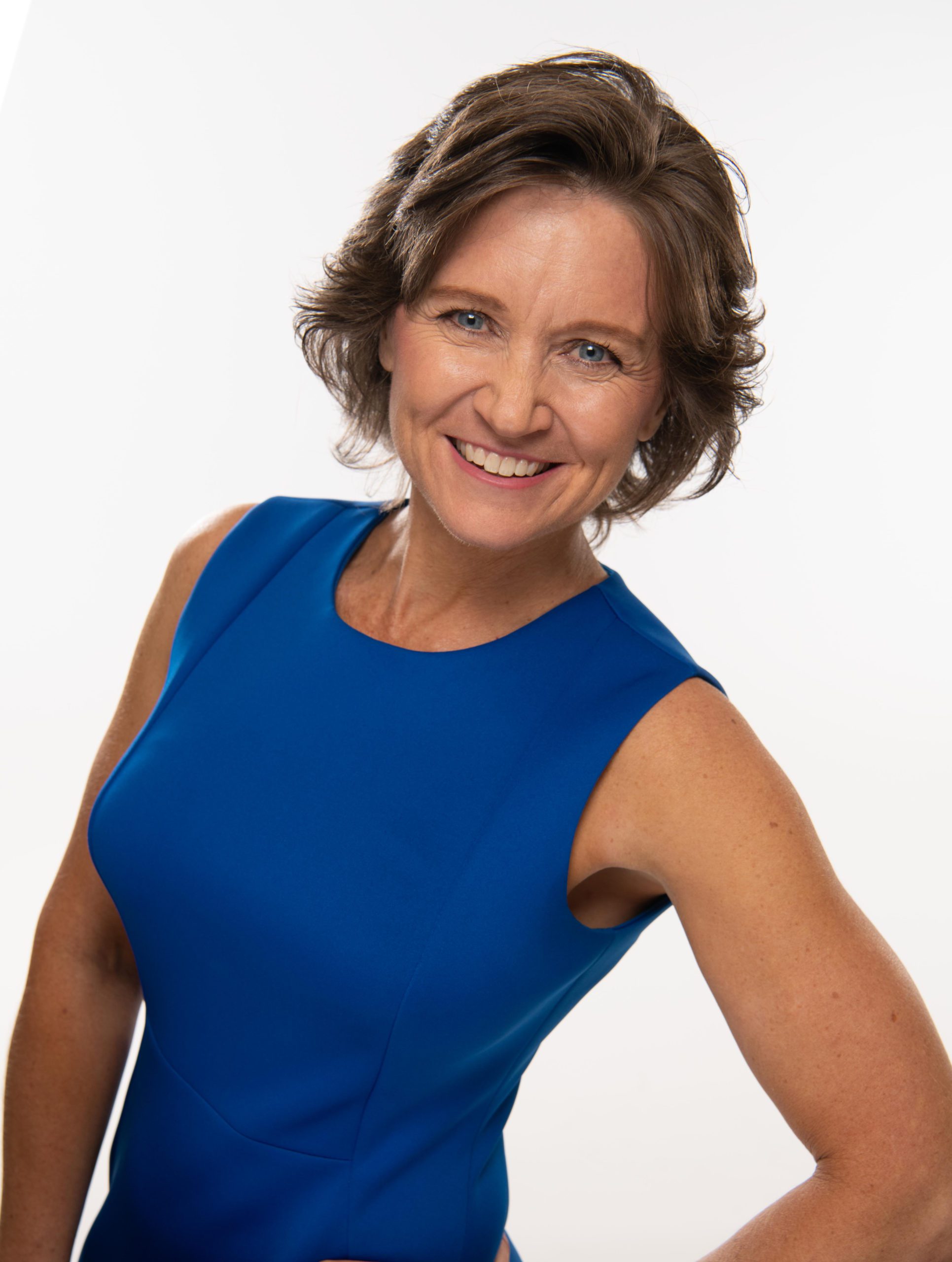 Amazon Best Selling Author
Lori Ann King
Lori Ann King is on a mission to inspire you to live a life of true health, love, laughter, and freedom. She is the Amazon best-selling author of Come Back Strong, Balanced Wellness after Surgical Menopause and a two-time contributor to Chicken Soup For the Soul series. She also created a bite-size online, self-paced course centered on the Life Lessons from menopause.  
 Lori has an undergraduate degree in Recreation from Western State College of Colorado and an advanced certificate in Information Management from Syracuse University. 
When she's not writing or coaching, you'll find her with her husband Jim on their bikes, paddleboards, kayaks, or in the gym.
Your Free eBook is Waiting
Get Wheels to Wellbeing for FREE, right here: