Lori Ann King
Know yourself. Love yourself. Empower yourself.
Wellness is more than a state of health where you are free of illness. It is a state of well-being that is the result of deliberate effort. Wellness has its roots in alternative medicine, and at its core, it identifies the whole person as a collaboration of mind, body, and spirit.
I see wellness as a balancing act, much like riding a bicycle.
The Balanced Wellness series can be read in any order.
Lori has a keen understanding of the mind-body component involved in the healing journey. For the reader who is willing to be "captain of her own ship," the implications here are nothing less than profound.
– CAROLYN RABINER, L.AC, DIPL. C.H.
An extraordinary story by an extraordinary woman. Lori's book cuts through the esoteric nonsense about 'bouncing back' or 'hanging in there,' and gives you beautiful, step-by-step process not just to come back, but to live a life of wonder and explode your potential.
– MARK JANUSZEWSKI
Author, Speaker, Business Trainer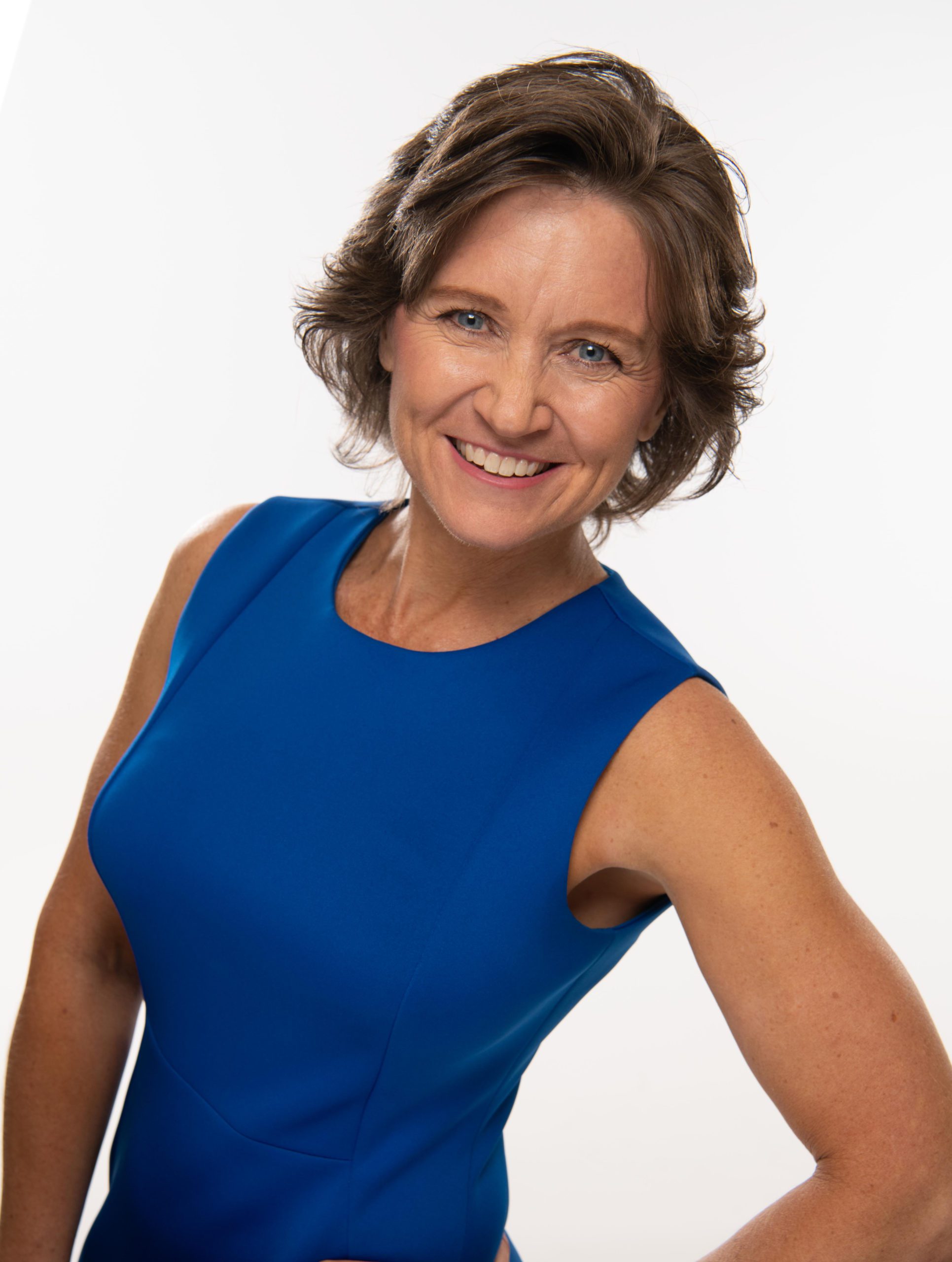 Amazon Best Selling Author
Lori Ann King
Lori Ann King is on a mission to inspire you to live a life of true health, love, laughter, and freedom. She is the Amazon best-selling author of Come Back Strong, Balanced Wellness after Surgical Menopause and a two-time contributor to Chicken Soup For the Soul series. She also created a bite-size online, self-paced course centered on the Life Lessons From Menopause.
Lori has an undergraduate degree in Recreation from Western State College of Colorado and an advanced certificate in Information Management from Syracuse University.
When she's not writing or coaching, you'll find her with her husband Jim on their bikes, paddleboards, kayaks, or in the gym.